Autumn/Fall Coloring Pages for Adults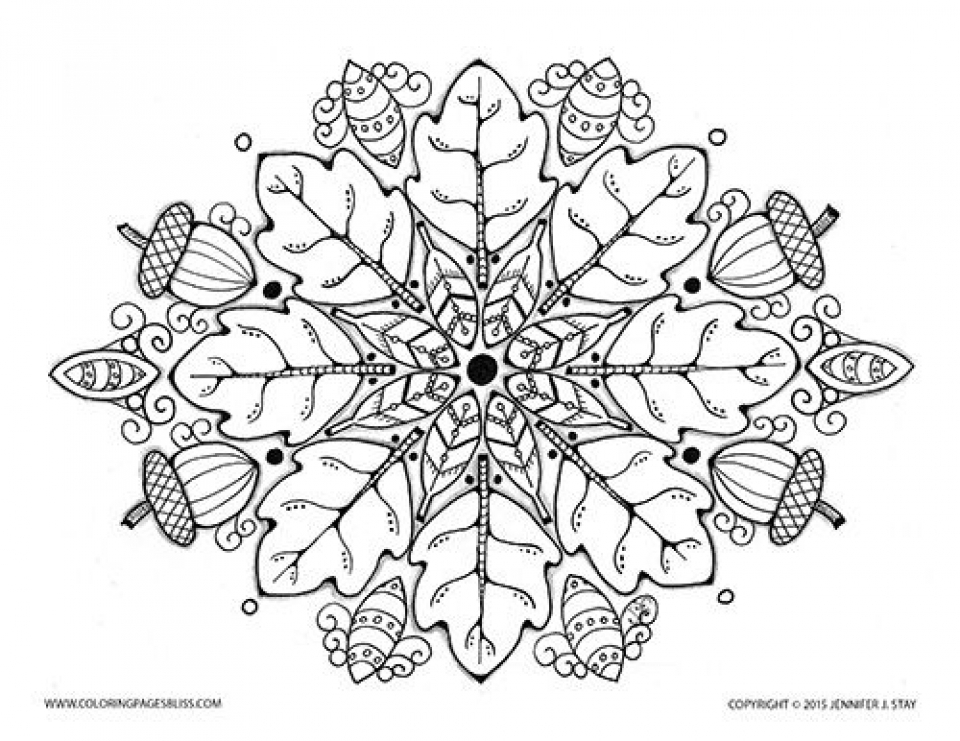 So, previously, I've posted some autumn and fall coloring pages but most of the printables are intended for children. I know that some of you, who are most likely a grown up like me also wants to have fun with the autumn coloring pages. So here I am, making and compiling some more Fall coloring pages for adults. Unlike the previous post, this one contains mostly hard and challenging coloring pages for grown ups. The images have many small details and you're gonna have to put your all into them. That means a whole lot of hours of fun. Just be sure you tend to your works and business every now and then.
All theses coloring pages for grown ups are themed for autumn and fall. Below, you will get something like a zentangle peacock, pumpkin doodles, trippy fall leaves patterns, abstract leaves and acorns mandala, an even a complex squirrel doodles. There are more than thirty fall coloring pages for grown ups here, so I'll let you take a look at them yourself. Like always, you may print them for absolutely free but you have to remember that they're only intended for personal use only. Please refrain from using any of these autumn and fall coloring pages for adults for any commercial purpose. Have fun!
Also Check:Spongebob Squarepants Coloring Pages
Autumn Coloring Pages for Adults
#autumn coloring pages for adults#fall coloring pages for adults free#fall coloring pictures for adults#fall coloring sheets for adults#printable autumn coloring pages for adults