Difficult Animals Coloring Pages for Adults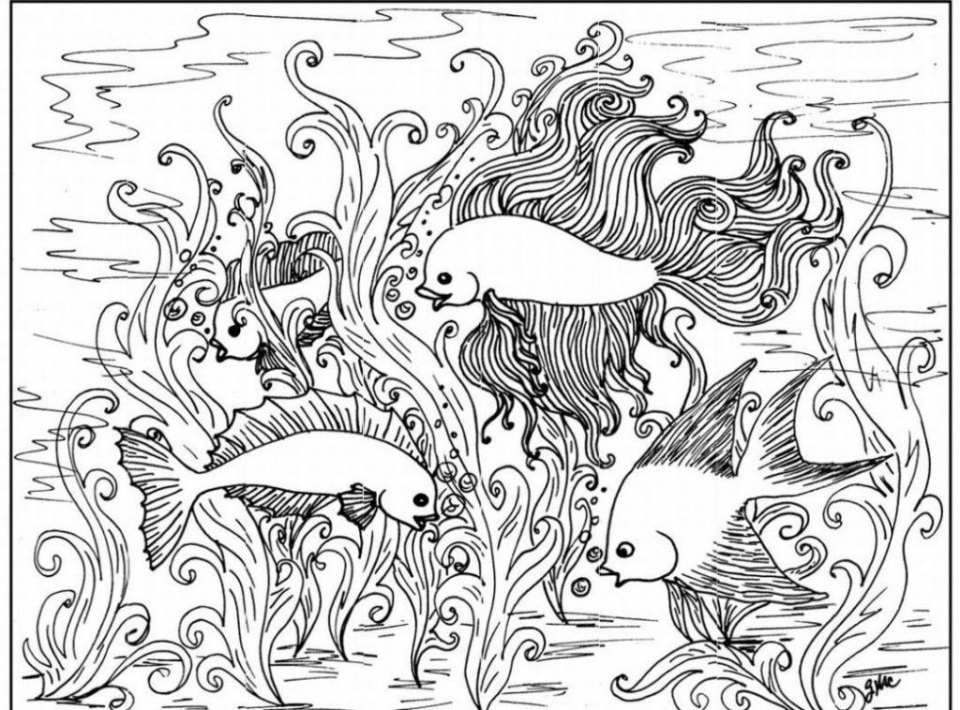 Are you an animal lover? Do you happen to be a coloring fan too? Then, you're going to be thrilled to see these many difficult animals coloring pages for adults. There are more than 25 printables in this post that you can print and color when you have the time. Most of the animals are drawn using a style called zentangle art. It's basically a technique with which someone draws a repeated pattern inside certain outlines. The result is a beautiful images of complex patterns. It's like these animals are wearing body paints all over. In addition to that, there are also some realistic animal images.
Now if you choose to color these printable images of realistic animals, you may not be as free as the ones with zentangle art. You have to be right in choosing the colors and applying different shades. But if you do it right, you're going to look like a real artist. Anyway, these difficult animals coloring pages for adults can be had for free but you may only use them for personal use. Below, you'll find complex images of owls, elephants, and many other animals. If you do not find what you like in this post, you can check the coloring pages that I've assigned to the adult category. There are heaps of them. All are detailed and quite challenging even for advanced colorists. Check them out!
Also Check: Coloring Pages for Boys
Difficult Animals Coloring Pages for Adults
#difficult animal coloring pages#difficult animal coloring pages for adults#difficult coloring pages of animals#hard animal coloring pages adults#hard animal coloring sheets