Coloring Pages Of Dogs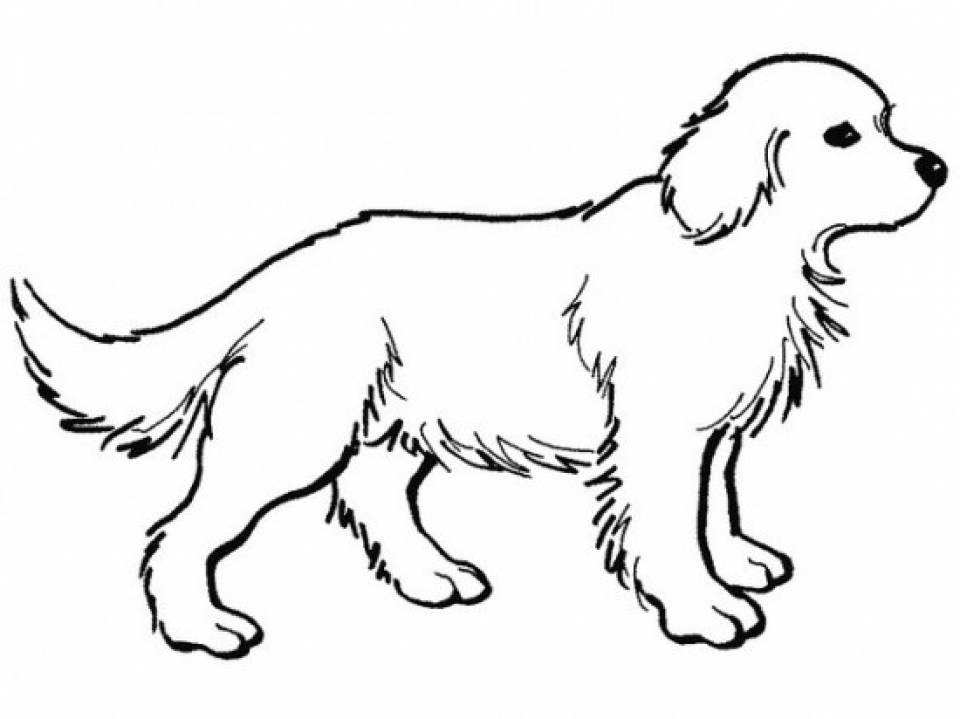 Hello there! What a cold morning I've got in here, making me even more eager to make another blog post of coloring pages. This time, I'm gonna share with you a few coloring pages of dogs. As far as the difficulty goes, I think these dog printables are more suitable for children. Most of them look pretty simple and easy to color and not many of these pups look that realistic. I mean, these dogs look like straight froom cartoon production house. I'm not much of a dog man myself, so I can't tell what kind of dog most of them are. But I do recognize some, like dalmatians and bull dog. The latter can be seen with a skateboard. It looks funny.
Anyway, even though I do not own any dog, I don't think I dislike this animal. Heck, I actually crave to have one but certain situation in my life doesn't allow me. What makes me adore this mammal is they're very loyal to the owners. They can be very inspiring and motivating too. I once watch this video on Facebook about a dog that lost one of its leg. It was found by a mother. She picked it up and gave it to her teenage son who happened to have lost one of his legs too. At first, the son felt offended with what her mom had done and he hated the dog. But it didn't take long until he found that the dog is still very much playful, even if one of his legs was no more. It picked up the ball he threw, even after falling on its face multiple times. The boy eventually feel in love with the dog and he no longer felt shame to go outside and play even though he only had one leg. Quite inspiring, eh? I hope you enjoy this coloring pages of dogs.
Also Check: Tweety Bird Coloring Pages
Coloring Pages of Dogs
#coloring pages of cute dogs#coloring pages of dogs printable#coloring pages of dogs to print#coloring pages of pitbull dogs#coloring pages of pugs dogs