Earth Day Coloring Pages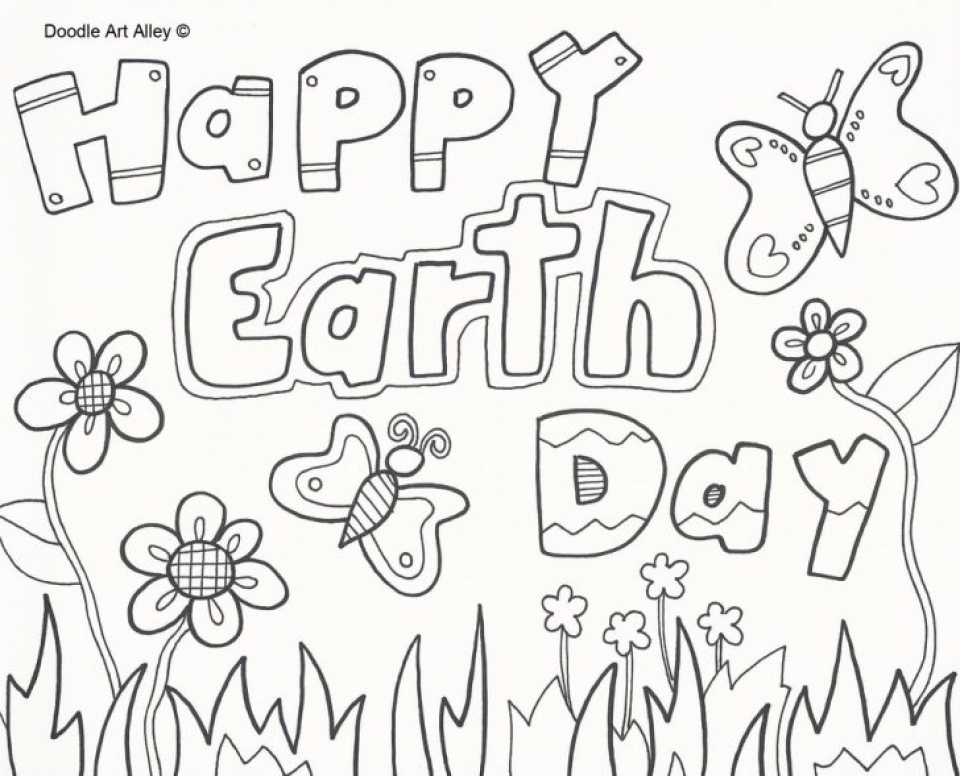 Last Saturday was Earth Day. Did you do anything special with your kids? What is it? There are many crafts and printable ideas for fun Earth Day activity in the internet, especially Pinterest. Still, if you're looking for some simple Earth Day coloring pages, you can find them in this post. you can find many blank images showing how Earth loves it when we care for him. There are also images about children trying to plant some plants to help re-green our planet. If your children argue that a kid planting a single plant won't help the earth, tell him/ her that if you want to see something change, start it from yourself. The point is every little thing matters.
When I was in high school, I tried to remind some friends to not drive a car to school. We can just ride a bus. That way, we can save a gasoline and reduce some carbon dioxide. I was also invited by some friends from other school to plant some trees around their school. They manage to get so many people to donate free plants to their school. At the end of the day, they gave me about ten plants to plant in my school. Man, that was a fun Sunday. Anyway, if your kids are not much of an outdoorsy type, you can use these Earth Day coloring pages. Alternatively, you can also watch some nature documentary films. There are lots of good documentaries about our planets. One of them is Mission Blue. Hope it inspire you.
Also Check: Boss Baby Coloring Pages
Earth Day Coloring Pages
#earth day coloring pages 2015#earth day coloring pages for toddlers#earth day coloring pages image#earth day coloring pages kindergarten#earth day coloring pages middle school