Disney Princess Elsa Coloring Pages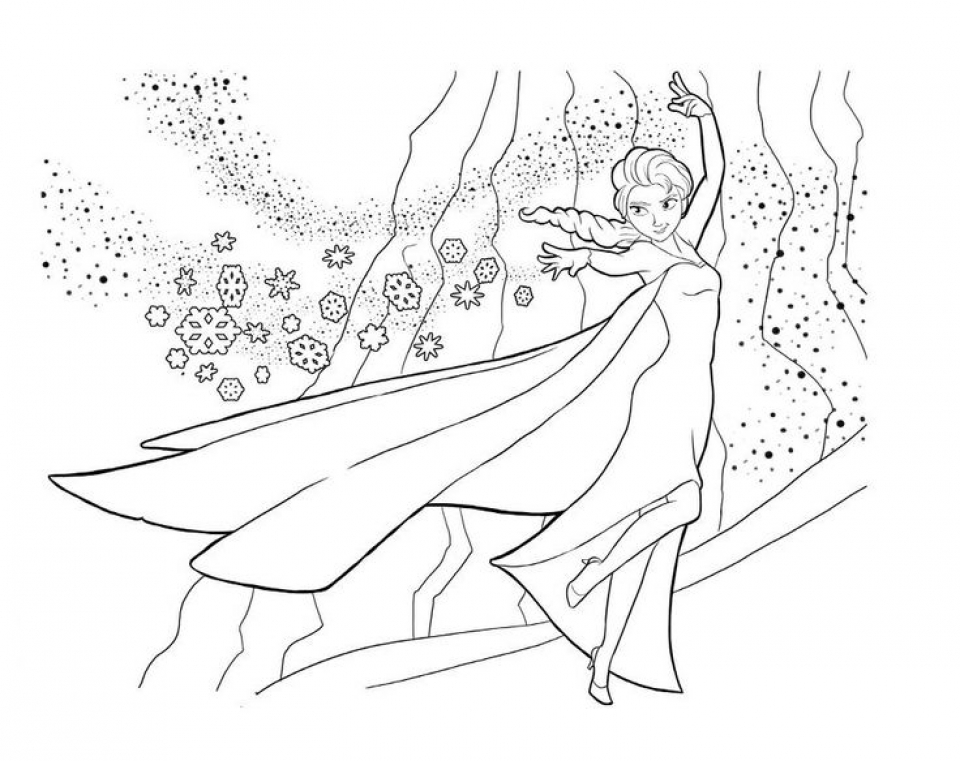 Do you love Elsa from Disney movie Frozen? Well, that's a stupid question. Everyone loves Elsa. She's the most beautiful Disney Princess although she's a little cold, if you know what I mean. Despite being misunderstood for a long time, she doesn't change to be an evil villain. She remains a good person inside. The fact that she runs away from her kingdom is because she's just tired of everything and she doesn't want to put anyone in the harms way. She's just amazing. Anyway, technically, saying that Elsa is a Disney princess is a not very correct because in the movie, she's been officially crowned and thus she's become a queen, no longer a princess. But since Disney queen sounds a little awkward, so let's just agree with Disney Princess for Elsa.
Anyway, if you've been looking for some printable coloring pages of Disney Princess Elsa, you can find many of them in this post. You can see her both in her child and adult version. Likewise, you can also see Elsa in her sparkling snow queen costume as well as in her royal Arendelle's queen outfit. She looks beautiful both when her hair is tied short and when her hair is braided long. You can see Elsa using her magic to build a bridge and also an ice palace. You can also see her with beautiful snowflakes. The following Disney Princess Elsa coloring pages have it all. Check them out yourself!
Also Check: Winter Coloring Pages
Disney Princess Elsa Coloring Pages
#elsa coloring pages disney#elsa coloring pages for free#elsa coloring pages from frozen#elsa coloring pages online#elsa coloring pages printable