Flowers Coloring Pages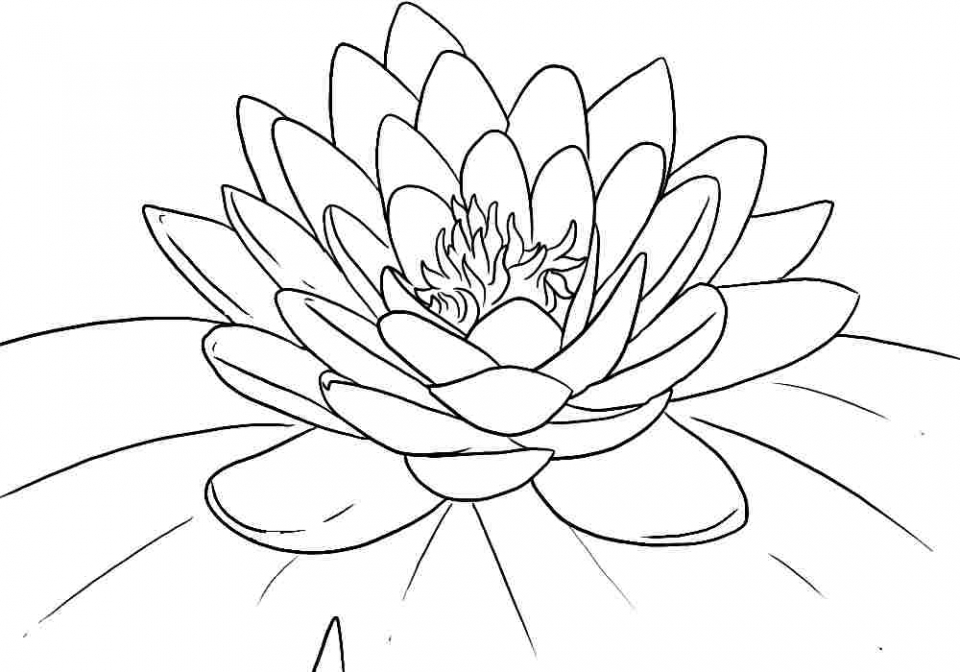 Hello there! It's been months since I last updated this blog. I was a little occupied by life the last few months and couldn't find the time needed to find and gather some more coloring pages. Anyway, I hope you're still as passionate in coloring as you were. In this post, I'd like to share some flowers coloring pages. Most of them are not challenging enough for adults to express their artistic soul into, but maybe some other time I could make a separate post regarding flowers coloring pages for adults. The flowers in the following printable coloring pages vary a good deal. Some have cartoonish looks on them with smiling faces drawn on them and butterflies which may as well be spring coloring pages. Some look interest intricate enough to interest a teenage girl. And some look like roses, of course. Feel free to choose the one you like. There are more than 20 of them and all of these flowers coloring pages are free as always, though only for personal use.
Anyway, to the majority of people in this world, flowers may look only as a means for decoration. They adorn many things, from garden, our living room, even our faces. However, if we look a little more closely, flowers have a very important role in our lives. Let's start from the very basic, flowers are part of plants that's responsible for its reproduce. They contain pollen that can fertilize egg in other flowers. Once this happen, the flowers with fertilized egg will grow into a fruit which contain a seed. From this seed, we can grow the plant anew. In short, without flowers, all plants in the world won't be able to reproduce. Their numbers will dwindle, and before long earth will be left without any greenery. And you now what will happen next? The amount of oxygen will drop real fast and we might as well share the fate of Mars. Enough for now. Just enjoy these flowers coloring pages.
Also Check: Skylander Coloring Pages
Flowers Coloring Pages
Save
#beautiful flowers coloring pages#coloring pages flowers and butterflies#coloring pages flowers and hearts#flowers coloring pages for preschoolers#flowers coloring pages printable