Coloring Pages for Boys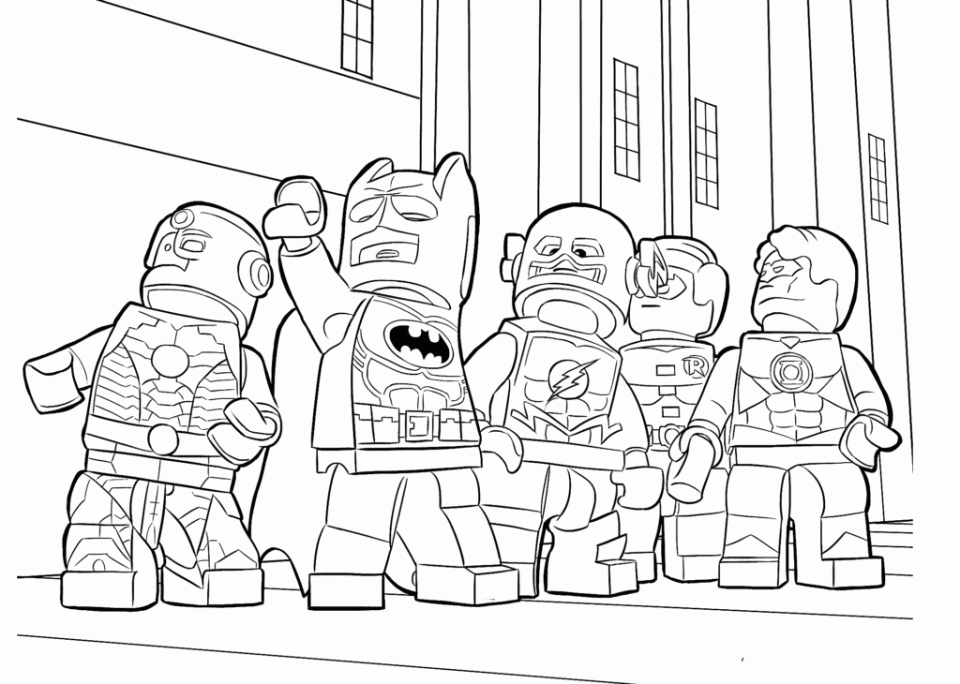 When I was in a kindergarten, I really sucked in both drawing and coloring. Heck, I think it's safe to say that I was a real failure when it comes to anything about art and craft. But hey, I have my excuses. First, my father was not the person who wanted his son to be a good artist. He's always a realist and he wanted me to be good in exact lesson. So I knew very little about art. Second, as a boy, I was naturally not interested to art. You know, I used to think that coloring is for girls only. But boy, how I was wrong. I the elementary and middle school, I have friends who are boys like me but they really have gifted hands. They can draw beautiful images and make some amazing paintings. From there on, I started to be more interested to visual arts.
Anyway, what I'm trying to say is coloring, painting, and drawing is not just hobbies for girls. If your boys want to do it, then let them do it. Now, if you've been looking for some cool and fun coloring pages for your little boys, you might find what you like in this post. There are quite a few of them and the images are as various as possible. There are superhero printables like Spiderman, Batman, and Iron Man. There's even an image of Avengers as a whole. If your boy likes sport cars, you can also find some printable images of most popular sport cars like Bugatti, Ferrari, and Lamborghini. Is your boy into sports? You can find some basketball and soccer coloring pages too in here. Should you not find anything that pleases you, you can use the search bar at the top left of the page to get the perfect coloring pages for boys of yours.
Also Check: Police Car Coloring Pages
Coloring Pages for Boys