Trippy Coloring Pages for Adults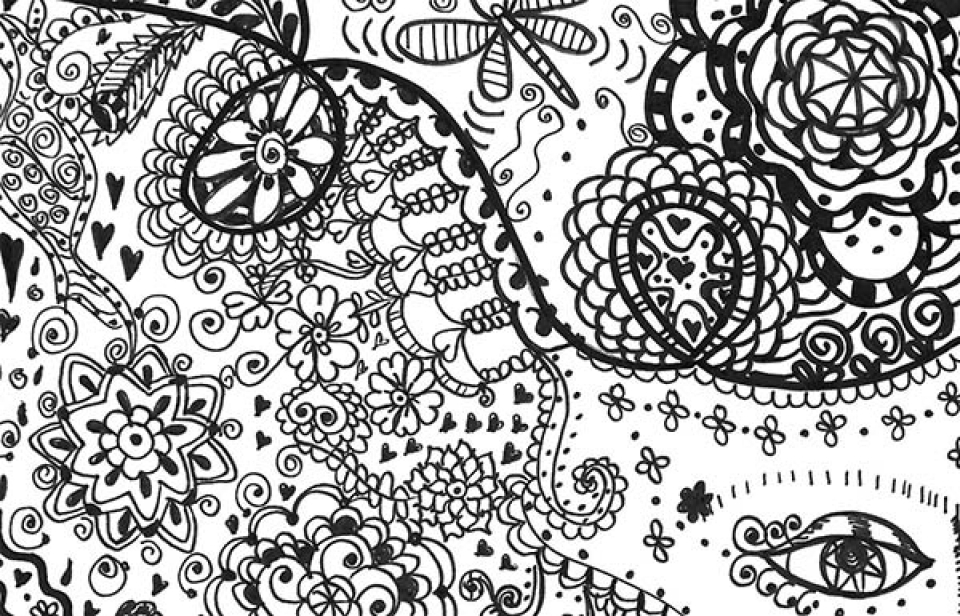 I'm not a fan of anything psychedelic. Be it a band, a visual, or anything that can induce such feelings. Why would I want anything that can give me a headache and migraine. Still, when some psychedelic arts and visuals are transformed into coloring pages, the end results are quite exciting. Just look at all these trippy coloring pages. Now you won't get high after coloring these trippy printables for adults, but if you're looking to relieve some of the stress you get from work, these trippy coloring pages should be of some help. I've compiled quite a few of them on this post. You can print as many as your heart desire,l but you must keep them for personal use only.
There are many variations of these trippy coloring pages. You will not only find the common trippy mushroom coloring pages, but also sun, skulls, and other abstract trippy arts printables. It will take some time before you can color all of these grown up coloring pages but, it's not like they're a boring job. I'm sure you can have fun with these printables. Anyway, speaking of psychedelic and trippy visuals, I watched this movie in 2015 called "Embrace of the Serpent". It's a foreign movie with foreign language (Portuguese, if I'm not mistaken). In the movie, it's told that there's a sacred and rare plant in the depth of Amazonian forest that can trigger a psychedelic feelings. Many peole give the movie a good ratings but I don't see how they actually enjoy it, because I didn't. Now, I'm gonna top talking here. Enjoy these trippy coloring pages. If you can't find what you like in here, check out the other adult coloring pages. There are plenty of them!
Also Check: Moana Coloring Pages
Trippy Coloring Pages for Adults
Trippy Coloring Pages for Adults
#trippy art coloring pages#trippy coloring pages mushrooms#trippy owl coloring pages#trippy shroom coloring pages#trippy sun coloring pages