Turkey Coloring Pages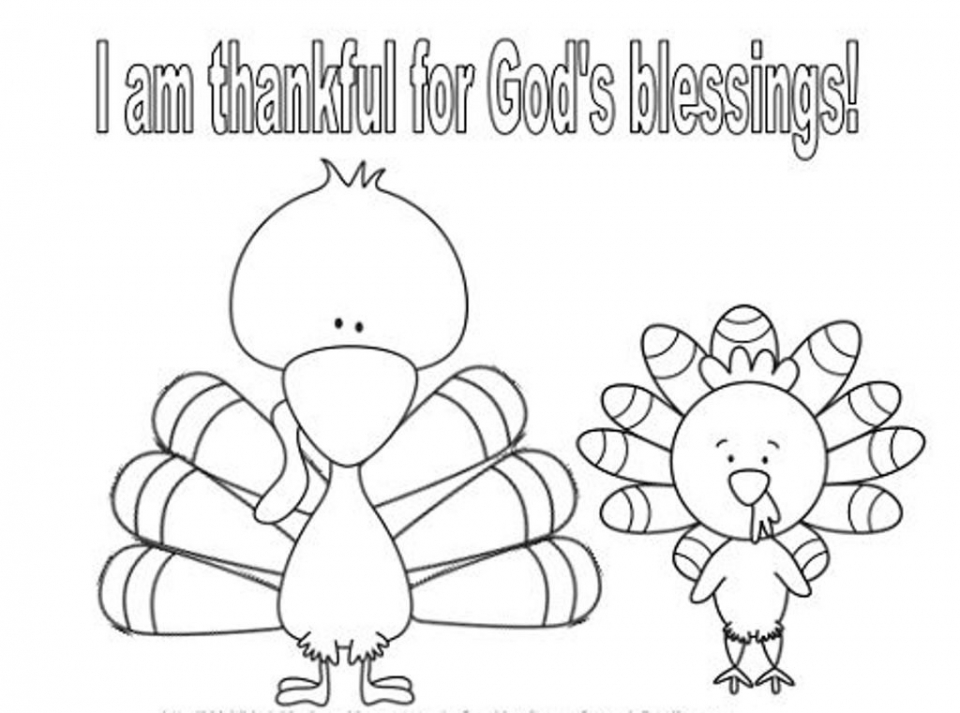 People are used to associating turkeys with fall, and more particularly, Thanksgiving. Those are the times when these flightless meaty birds get served the most in our dining table. However, did you know that not all turkeys are bred to be a commercial meal production? Some turkey breeds are good enough for enhancing beauty of your home. They're so beautiful, they are priced for as much as $200. These breeds are like Black Spanish and Bourbon Red. Now if you already know all that, how about this. Did you know that Benjamin Franklin once to make the wild turkey, not the Bald Eagle, the national bird of the United States? The reason? Well, it doesn't take a genius to see that turkeys are the most popular bird in North America. I sure am glad Mr. Benjamin kept that idea for himself. It wouldn't be too funny that a superpower country like United States of America has a national symbol in the form of a commercial livestock.
If you want to know more fun facts about turkeys, you should check out KidZone.ws. They have a whole page describing many funny unknown facts about this big bird. Now, if you want to get some nice turkey coloring pages, you can find them in this post. There are nearly 40 turkey coloring pages in this post. Many of them are made for children, which means they're simple and easy enough to color. Even for young children who just started to learn to write. Coloring these turkey printables would definitely help their hand and eye coordination, allowing them to learn to write faster. There are also a couple of turkey coloring pages color by number. If you're an adult and want to join the fun, I've also included some turkey coloring pages for adults. These printables are considerably harder than those intended for kids. Check them out yourself below! Hope you have a good time with these turkey coloring pages.
Also Check: Baseball Coloring Pages
Turkey Coloring Pages
#turkey coloring pages#turkey coloring pages for preschoolers#turkey coloring pages free#turkey coloring pages printable#wild turkey coloring pages